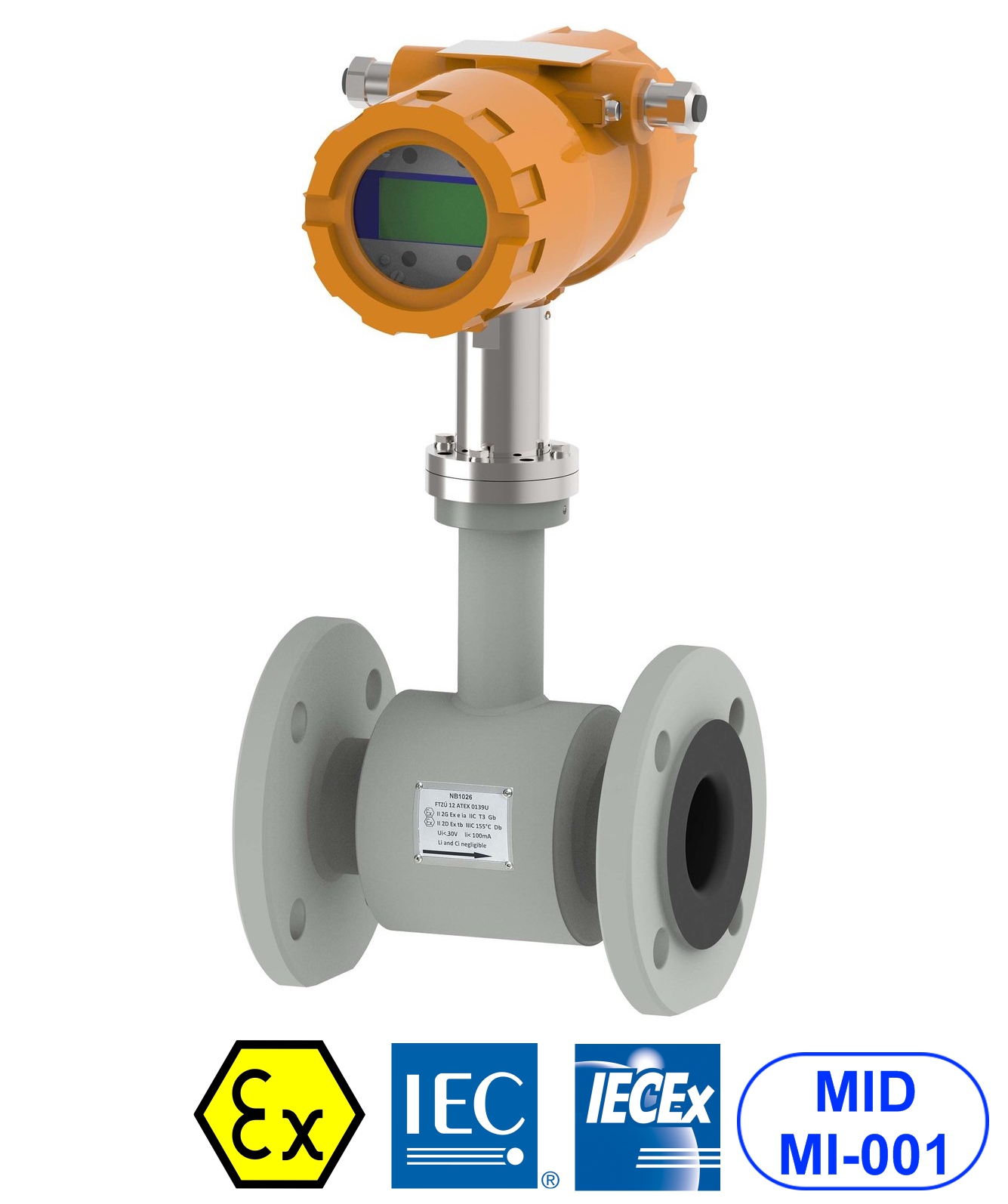 This product allowed us to enter the demanding segment of the chemical industry, which places the most demanding requirements on the products used.
The flow meter is equipped with MODBUS RTU communication, certified according to ATEX/IECEx and MID ISO4064 standards and it is possible to use it for billing purpose. It can be used for industrial flow measurement of electrically conductive liquids in explosive environments of chemical and petrochemical industries.
We believe that this certified flowmeter, meeting modern market requirements, will attract our current and future customers.
More information you can find here.
Uložit
Uložit
Uložit
Uložit